The Stolen History Mystery
Have we just experienced a first hand example of how easy it is to steal history?
The unexplained (and haphazard) archiving of Stolenhistory.org to the Wayback Machine on August 21, 2020 appears to be a modern-day version of a good old fashioned book burning!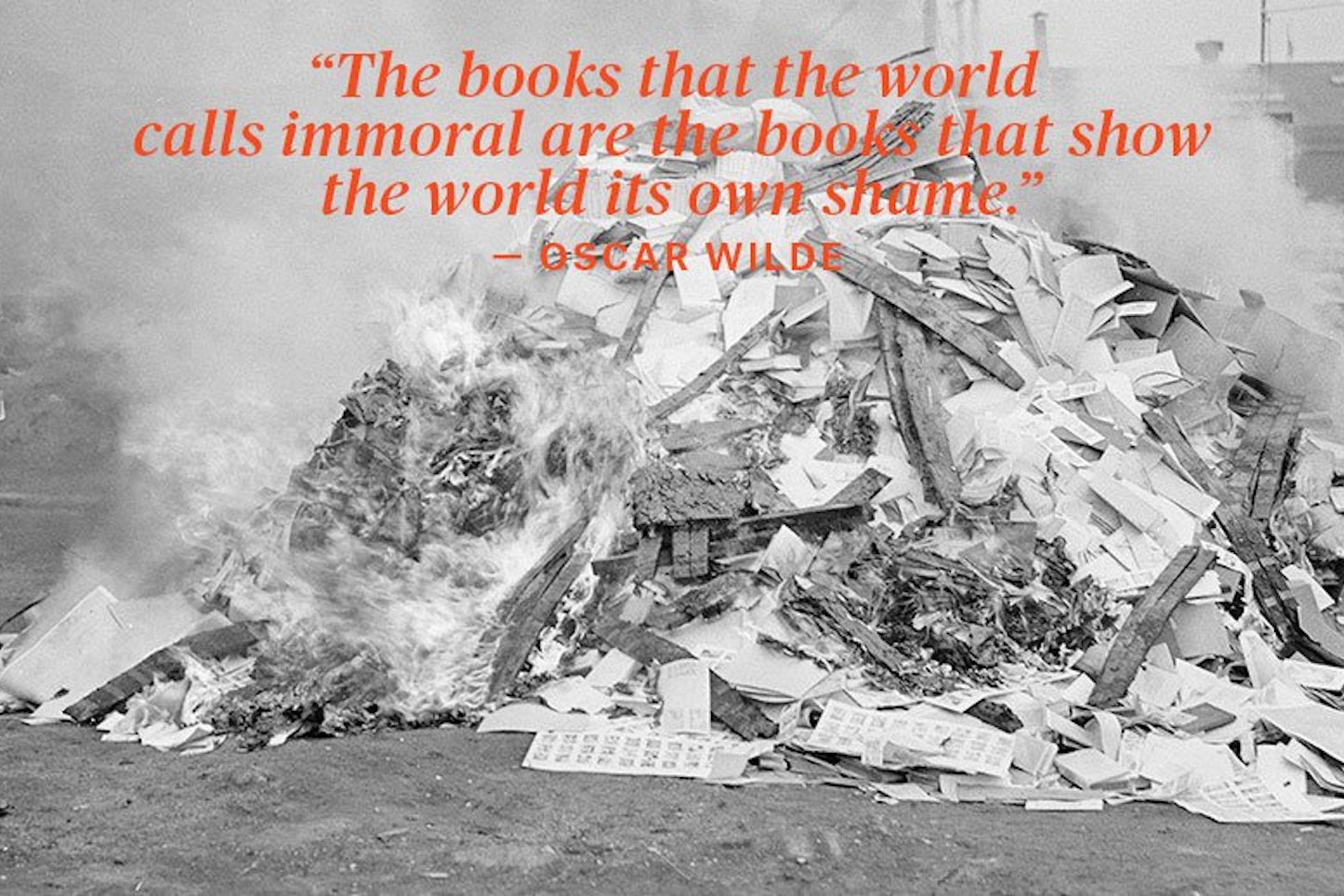 What remains of the site is in tatters with bits and pieces of information remaining, but many posts are apparently gone forever.
Gotta wonder if the serious investigations into fringe topics like Tartaria, Hyperborea, Phantom Time, Mudfloods and Earth Grids got a little too close to the truth?
Admittedly, I am particularly peeved because I had only recently begun posting my research on Stolen History after years of lurking.
I was getting great feedback on topics like those suspicious Old Empire buildings such as the Patent Office in DC and the San Francisco Mint that survived devastating fires that torched their respective neighborhoods.
As usual, the official narratives were ridiculous.
Luckily, I saved the photos I posted on Stolen History so I can recreate the thread narrative to a degree.
Unfortunately I'll never be able to retrieve all those excellent contributions from other members with supporting photos and links.
Which leads to another mysterious aspect of this unfolding episode.
The administrator of the forum — who calls himself Korben Dallas — imposed a gentle, but firm, control over the discussions and deflected any attempts to derail threads, antagonize members or bicker over belief systems.
He clearly outlined his theories and provided supporting links, books and pictures.
First thing to understand is that History is completely mixed up. Chronology is wrong, very very very wrong. Events, even famous, proud events, turn out to be phantom duplicates that happened much later on. The Roman Empire never existed in Italy, and it never happened 2000+ years ago.

KD
Very much like the movie character from the Fifth Element, he came across as the King of Cool who has the skills to handle the job without making a big deal out of it.
But his participation in the site definitely changed in the past few months and members even speculated that he had been replaced by an impostor!
Although the thread titled The Stolen History of Korben Dallas was locked and is not in the archive, I did find a snippet on the search engine blurb:
The Korben Dallas we have now is not the original creator of this forum. There are also other members who have been replaced. This could be Korben Dallas' last post: … This is stolen history! Korben allowing posts on the coronavirus – a developing situation was strange.
Another snippet recorded his response to the accusation where he stated "A few things happened simultaneously in my life. I currently do not spend nearly as much time reading history and researching."
Okay, so maybe he was busy or disenchanted, we all know the feeling…
But KD never really participated in many discussions after that, he just faded away.
So, we are left to wonder what happened… did something distract him, did he lose interest in the forum or did he get hijacked?
Now that the site has been compromised, KD's absence is conspicuous and it's hard for the members to decide whether to be outraged with him or concerned for his safety.
All we know at this point is that SH is now archived with the most recent posts being from June 29, 2020 and any topics responded to after that point in time are also wiped out.
Members (and long-time lurkers) flocked to forums like Reddit when they discovered the site was archived, hoping for some explanation as to why this respectable forum with zero tolerance for unsubstantiated speculation or hate speech was quasi-scrubbed.
One member set up a Discord server page to collect up some of the missing information and provide PDFs of the ones still available. They're doing a great job and have launched a new site at https://stolenhistory.net/!
But the question remains, is there a simple explanation for this forum shutting down or was this a deliberate act of suppression because we poked the bear?
If so, which topic blew the hole in their phony baloney history narrative?
Hmmm…
Also worth noting that the SH Patron page is inactive and contributions were refunded.
Really.
So I guess that means he wasn't in it for the money, eh?
Also the Korben Dallas Twitter account is gone and his Facebook page is inactive. He is persona icognito on line as of 2 days ago.
One last interesting bit — my research turned up a blog page started on PublishOX by Korben Dallas on Stolen History Topics in January 2020.
It has a few posts from January –just about the time he pulled back from the forum — then no more.
There aren't any comments and the people who signed up to follow the blog are not members of Stolen History and don't fit the profile one bit — most of them are into bitcoin.
Weird.
Naturally I'm concerned for Alternative History researchers such as myself who have also published information challenging the official story. Could we face the same kind of censorship if things go pear shaped?
I admit my first reaction was to make PDFs of my blogs and move them onto a separate hard drive.
Might print them out for posterity, but then you gotta wonder just how much info would make it through a reset — is it time to get out the chisel?
Anyway, I plan to join in the effort to collect up the remaining bits of Stolen History scattered around the internet and recreate some of the threads I made that were not archived — about 20 — all on juicy topics.
I encourage any SH members (or lurkers) to use my blog to continue discussions.
Maybe we can put this "Humpty Dumpty" back together again!
Love this top comment on Reddit, it says it all!
This is horrible. They've stolen our stolen history.
More history conundrums at: